Super kids COME & EXPLORE!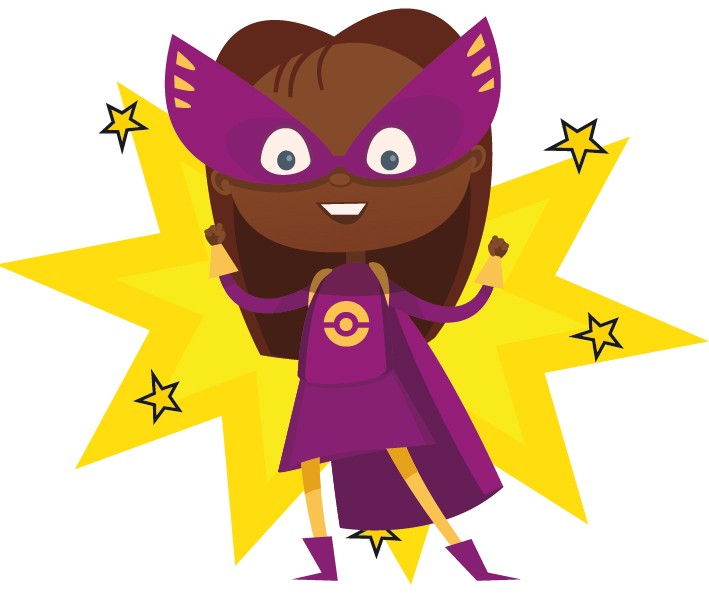 Pricing
for the Adventure Play Zone
Babies under 6 months
FREE with a contribution to our chosen charity AND a minimum £2 purchase in the Cafe
Entry Prices for 6 months to 7 years
6-11 months – £3.50
1-7 years – £4.50
Ask us about a sibling discount if your children are over 1 year
Multiples Wednesday
£5 entry for twins, triplets or quads
KudaSocks
They don't just keep little toes safe in the softplay... They also give you superpowers!